An ongoing project led by the Highland Print Studio brought together a group of men over 50 who shared a passion for photography.
The men meet regularly to learn more about photography and to test their skills.
Their first photography exhibition will open on December 2 at the Inverness-based Highland Print Studio.
Since August, the men have worked with photographer Evija Laivina to learn new photographic techniques and tackle challenges such as taking photos of the same object in different contexts.
Ms. Laivina is an Artist in Residence with the Highland Culture Collective.
She said: "I was fortunate to meet Wise Guys and have them as my first photography students. I want to thank them for being so positive, friendly and looking forward to continuing our photo adventure.
The Wise Guys group was originally formed in 2011 to combat the sense of loneliness in older men and allow them to continue meeting people and engaging in art.
Alison McMenemy, Director of Highland Print Studio, said: "It has been a pleasure to see our Wise Guys grow over the years. The Wise Guys have been great ambassadors, appearing on radio and television, to promote men to behave creatively!
"I really like seeing them take on this new creative challenge that Evija offers them. "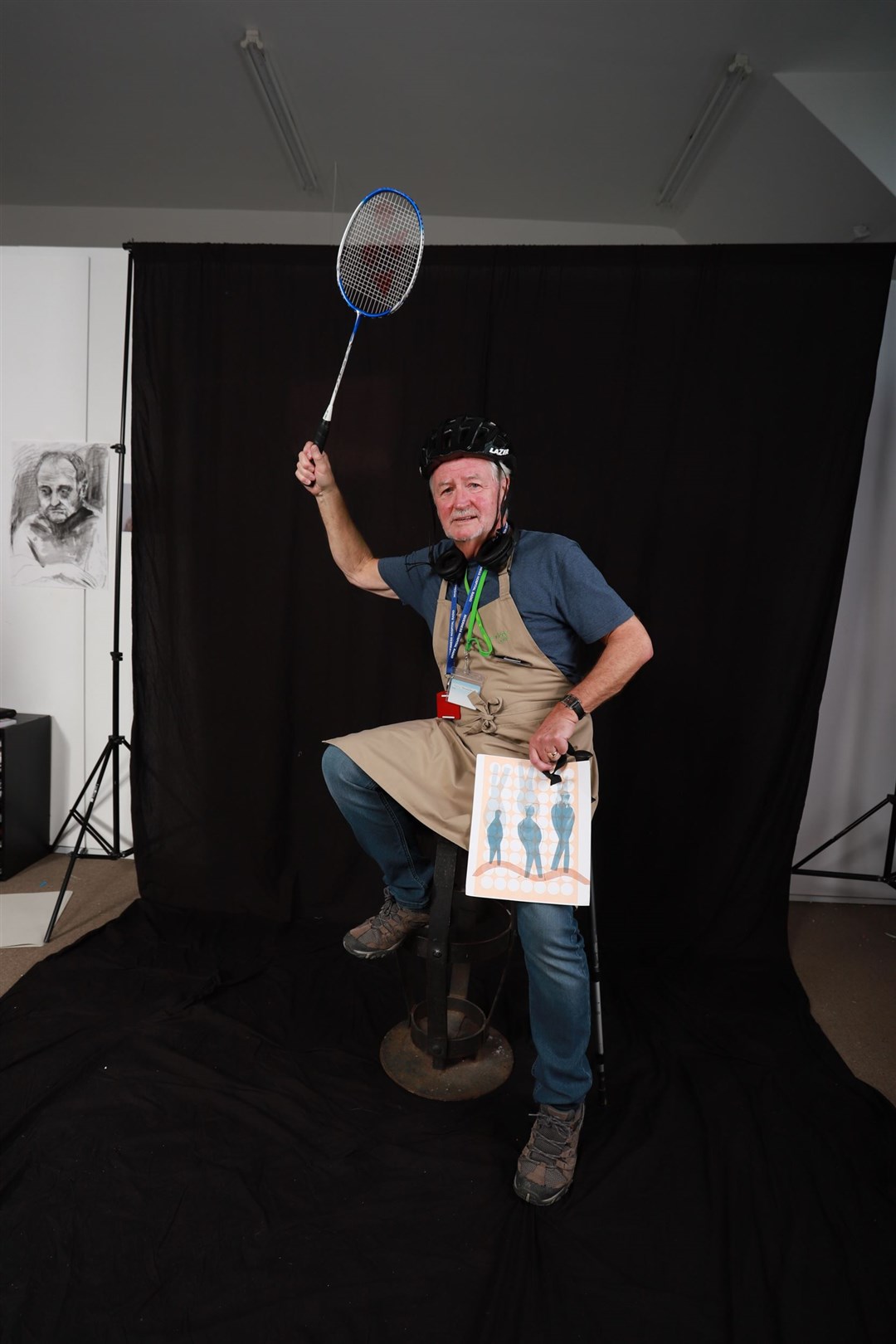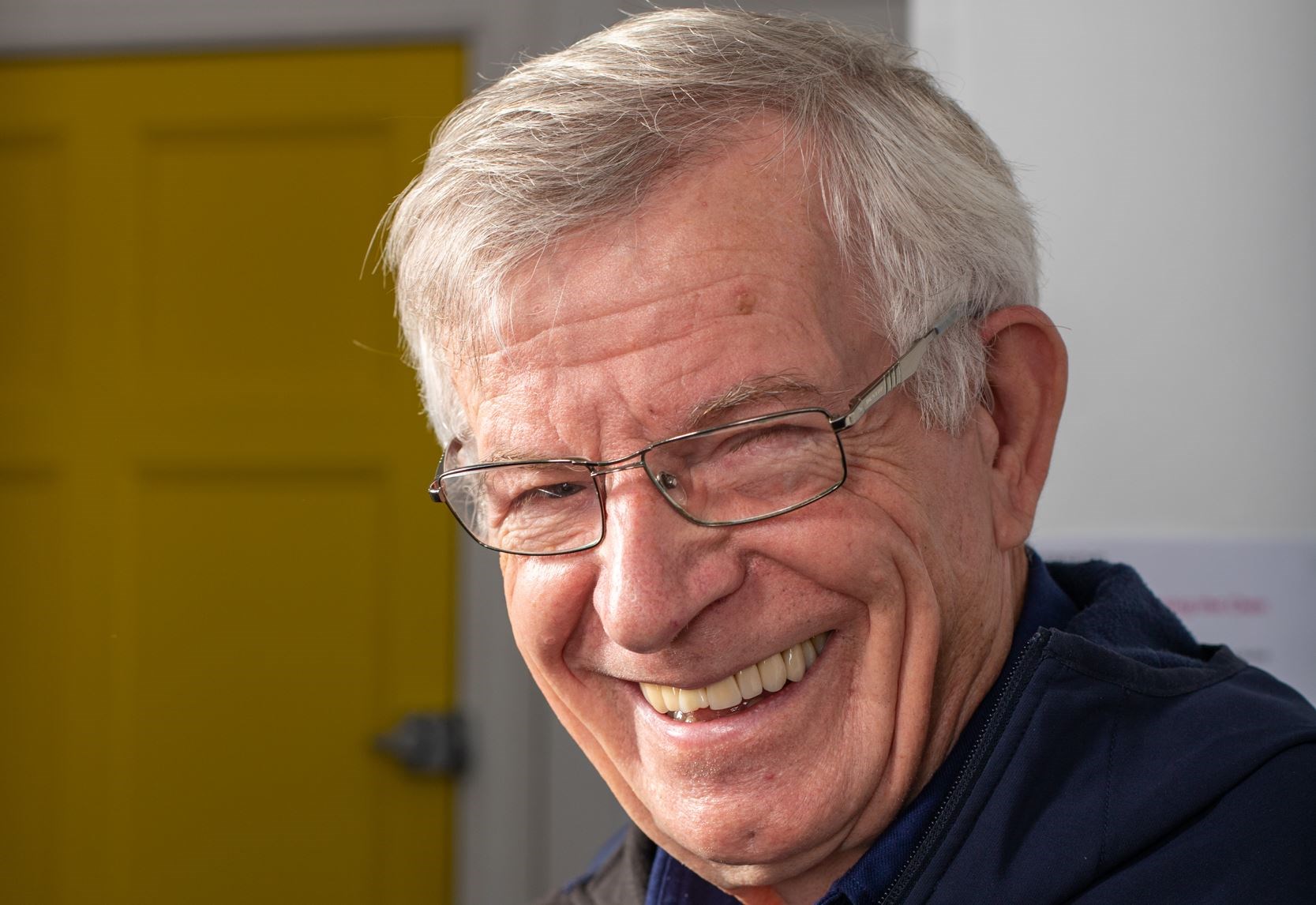 ---
Do you want to respond to this article? If yes, click here submit your ideas and they can be published in print form.
---