The national winners of the 2022 Sony World Photography Awards have just been announced and the images are breathtakingly beautiful. This year, more than 340,000 images were submitted in total from more than 61 countries, of which 170,000 participated in the open competition.
Set up by the World Photography Organization and Sony to support local photographic communities around the world, the National Awards program includes 65 winners from Austria to Bangladesh, North Korea, Qatar, Taiwan, Poland and everywhere else.
Read more: Announcement of the shortlist of students and young people for the Sony World Photography Award 2022
This year, for the first time, the World Photography Organization and Sony Latin America have created a new award: the Latin America National Awards. Aiming to shine a light on the diverse and vibrant photographic communities that live in Central America, South America and Mexico, the prize includes a first, second and third place winner as well as six shortlisted photographers.
Entrants can submit images in ten categories which include: portrait, landscape, travel, natural world and wildlife, movement, street photography, object, lifestyle, architecture and design. Two of the images that particularly stood out to me were a striking portrait by South African photographer Tshabalala Bongani and a magical capture taken from inside a cave by Taiwanese photographer Chihao Wang.
All national award winners will be included in the Sony World Photography Awards exhibition and book and they will also receive Sony digital imaging equipment to use for their future photography work.
The winners of the student, youth, open and professional categories will be announced on April 12, 2022 and an exhibition will be held at Somerset House, London, from April 13 to May 2.
To see a selection of this year's national award winners, including award winners from Latin America, scroll below. You can also head to the Sony World Photography website to see the student finalists and monthly youth winners.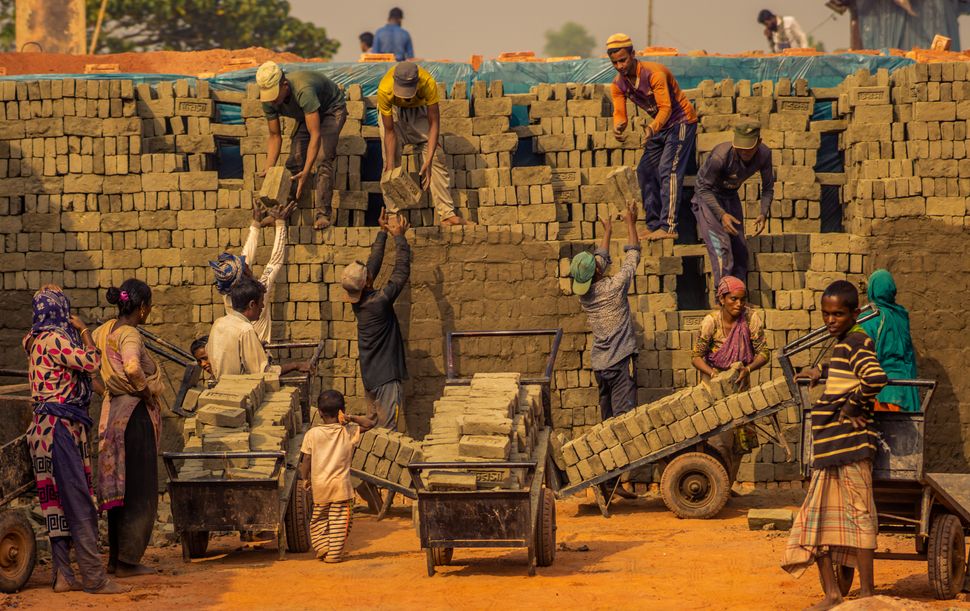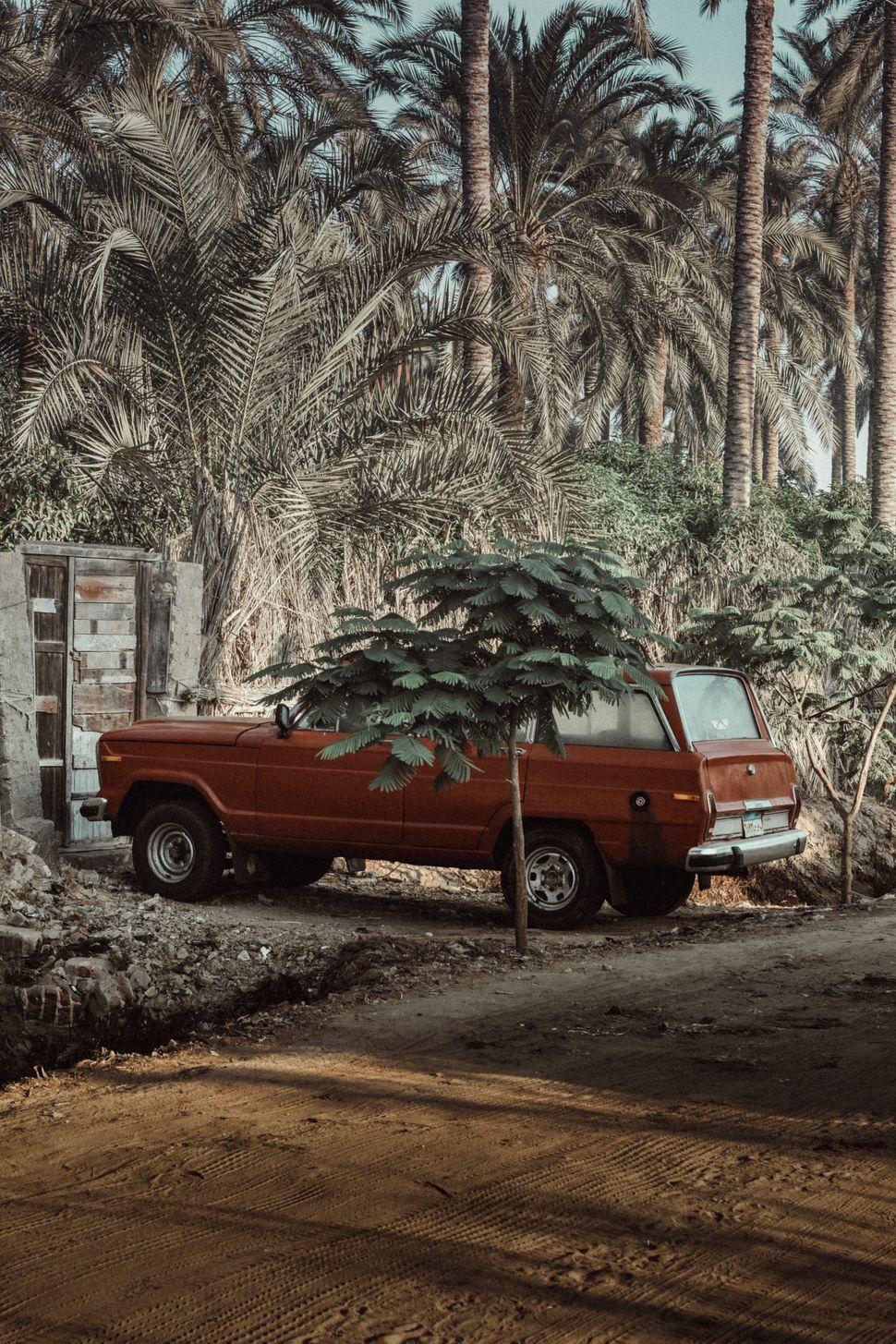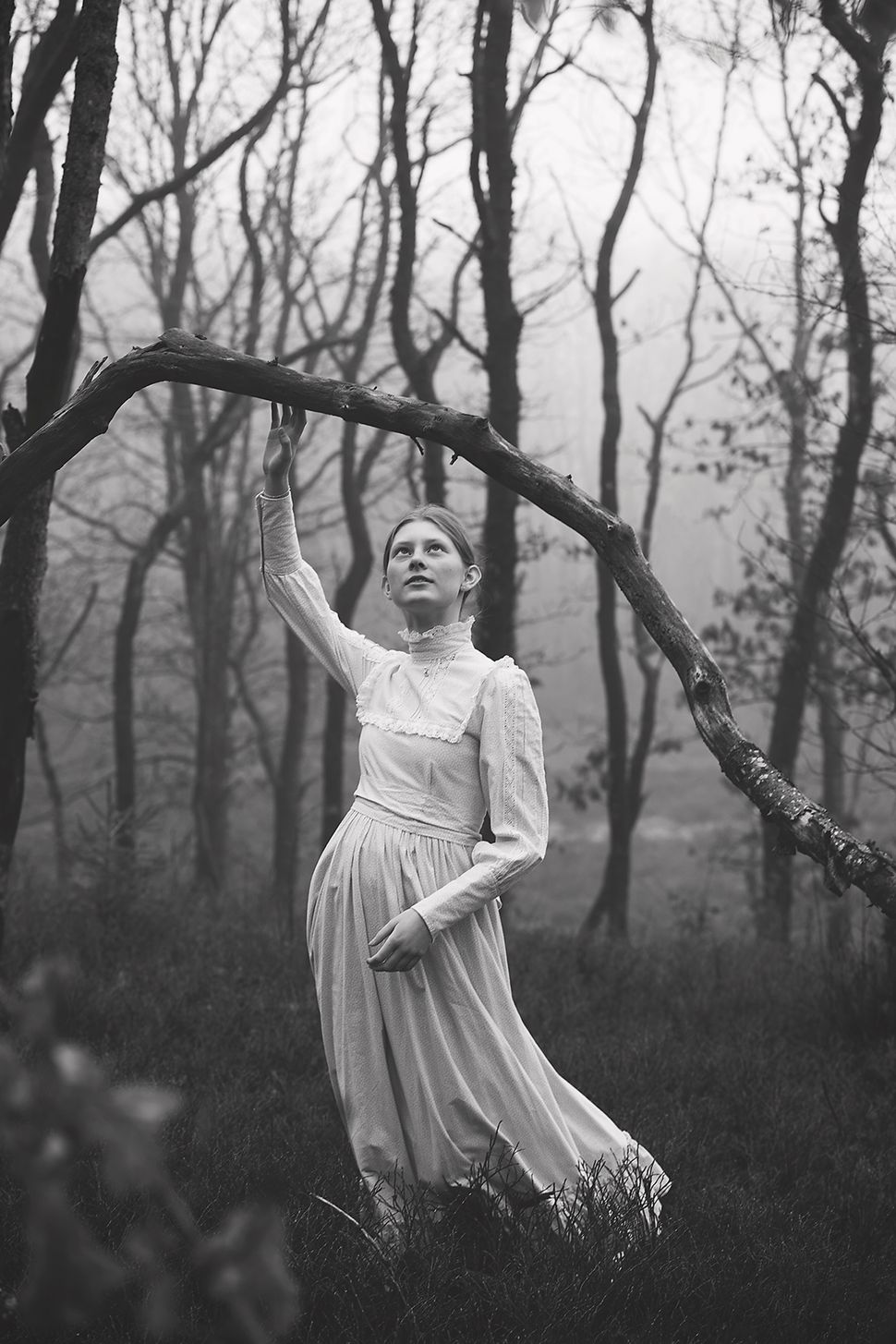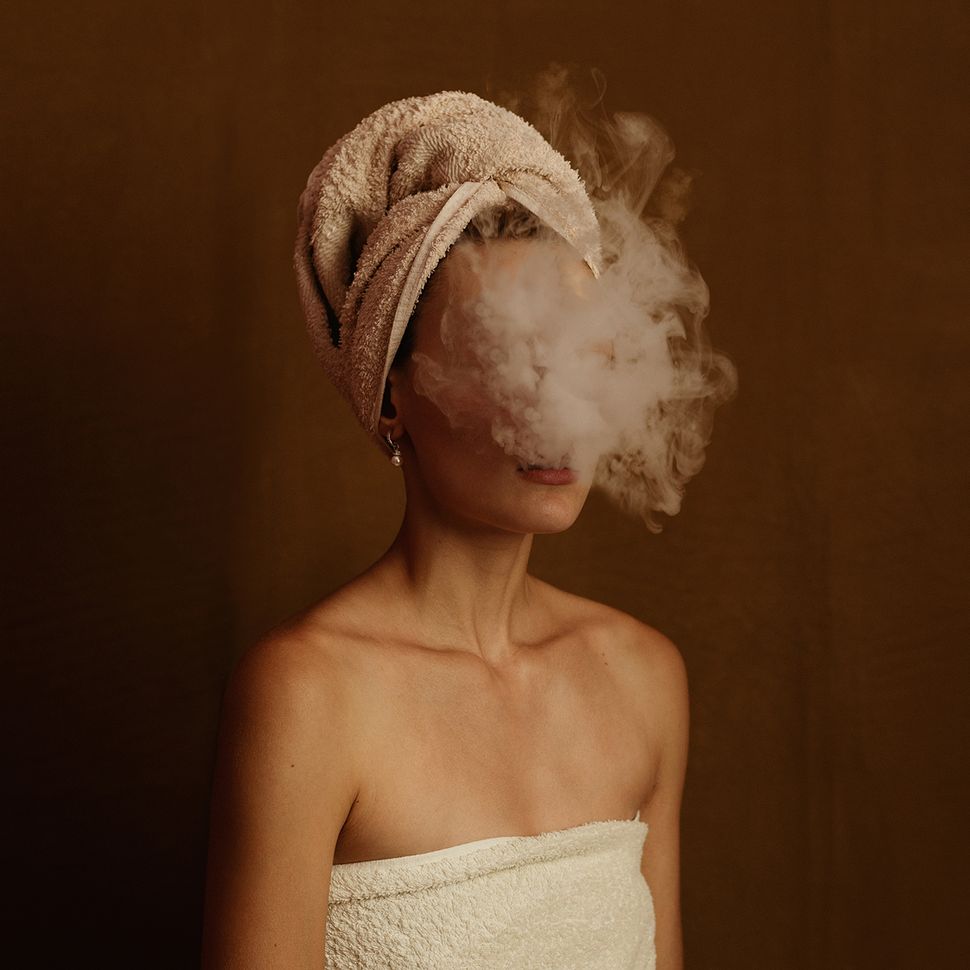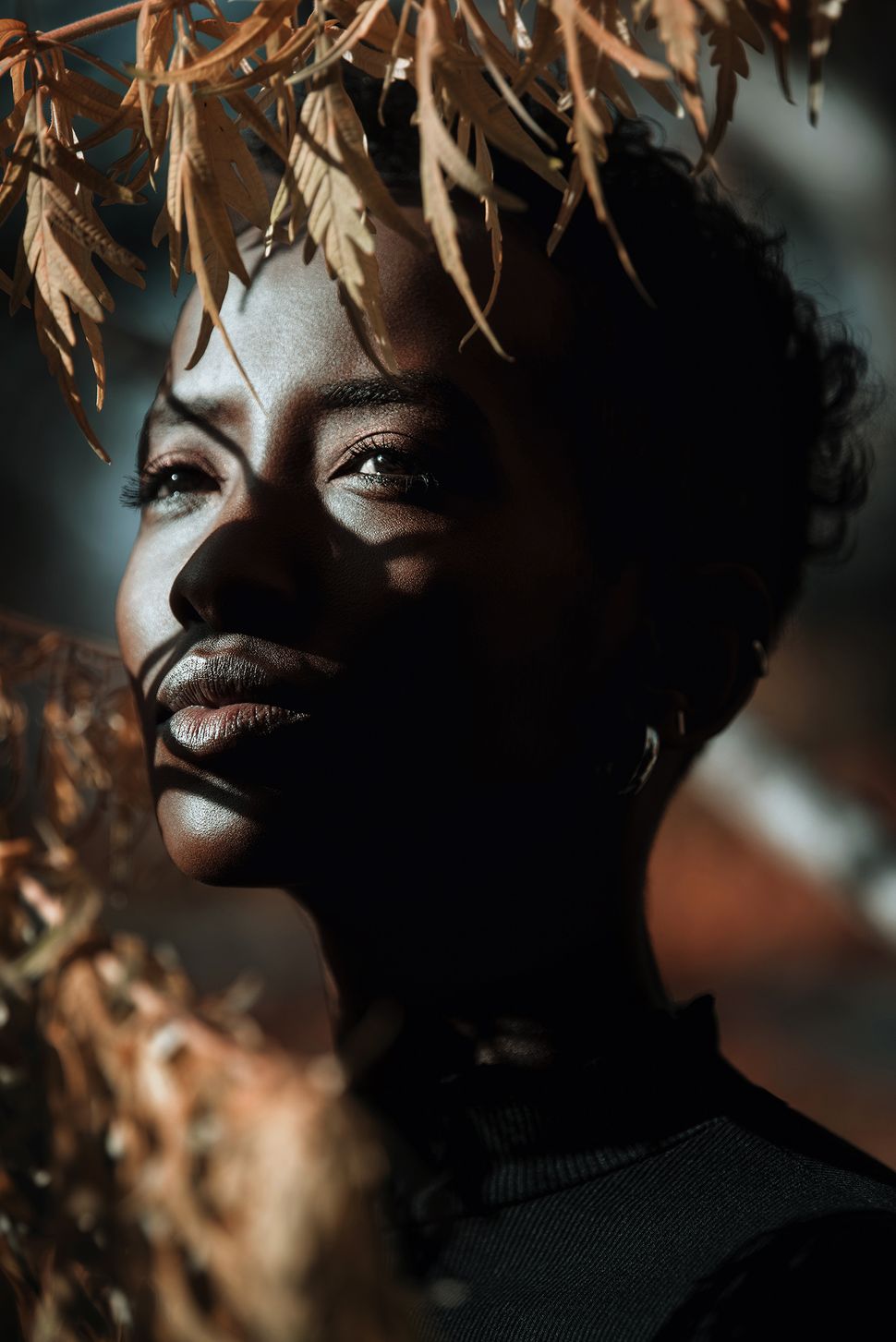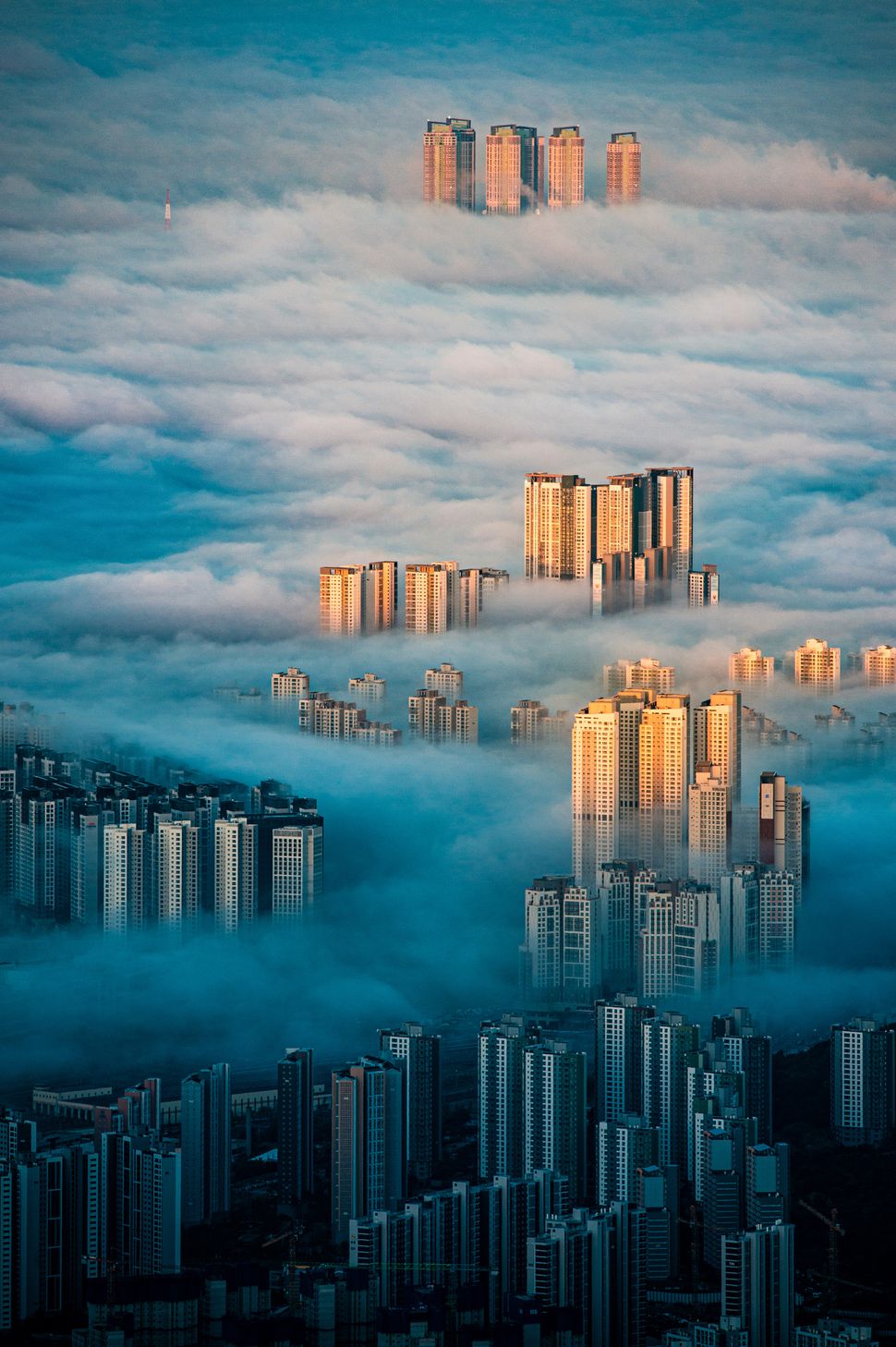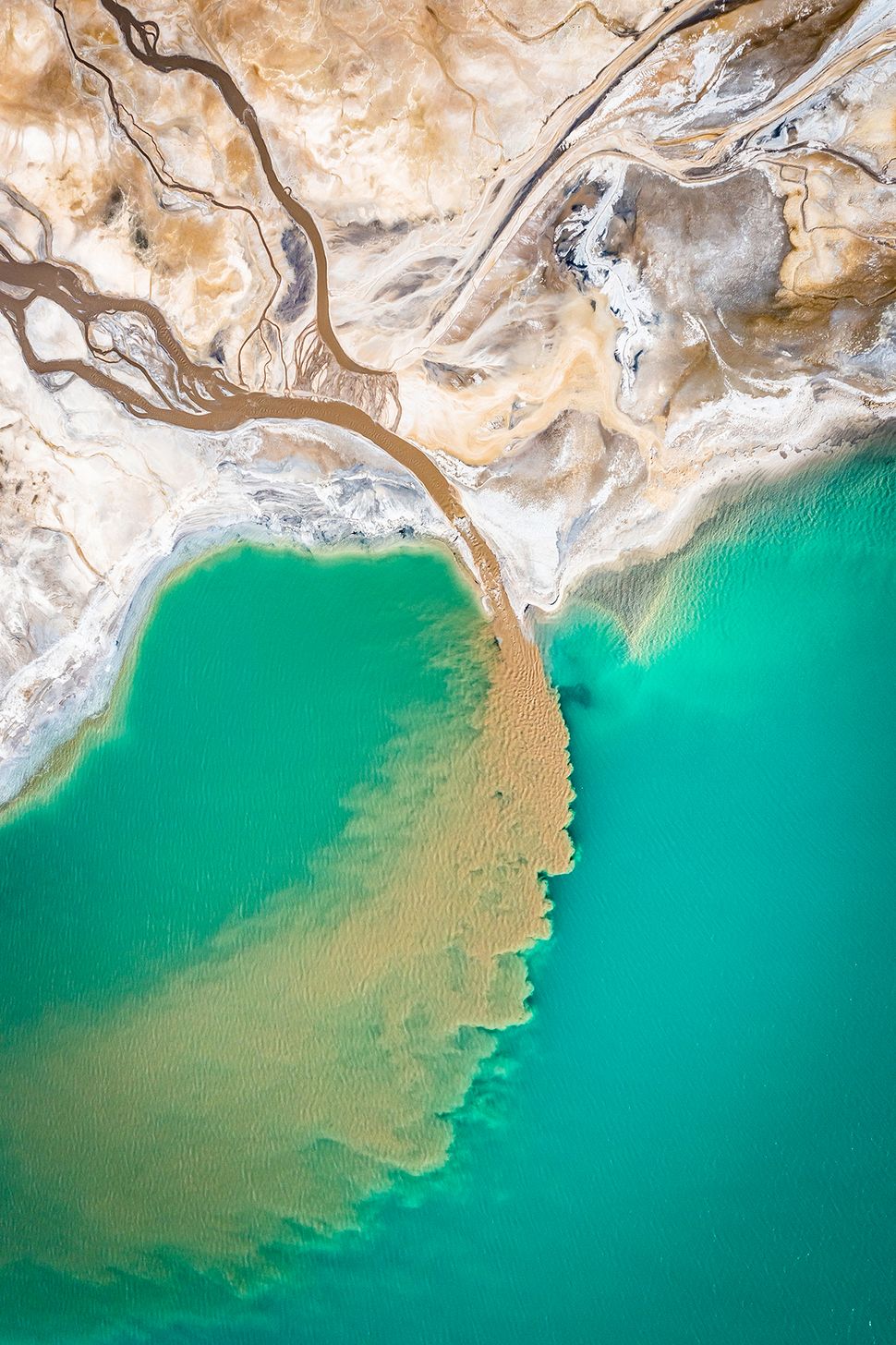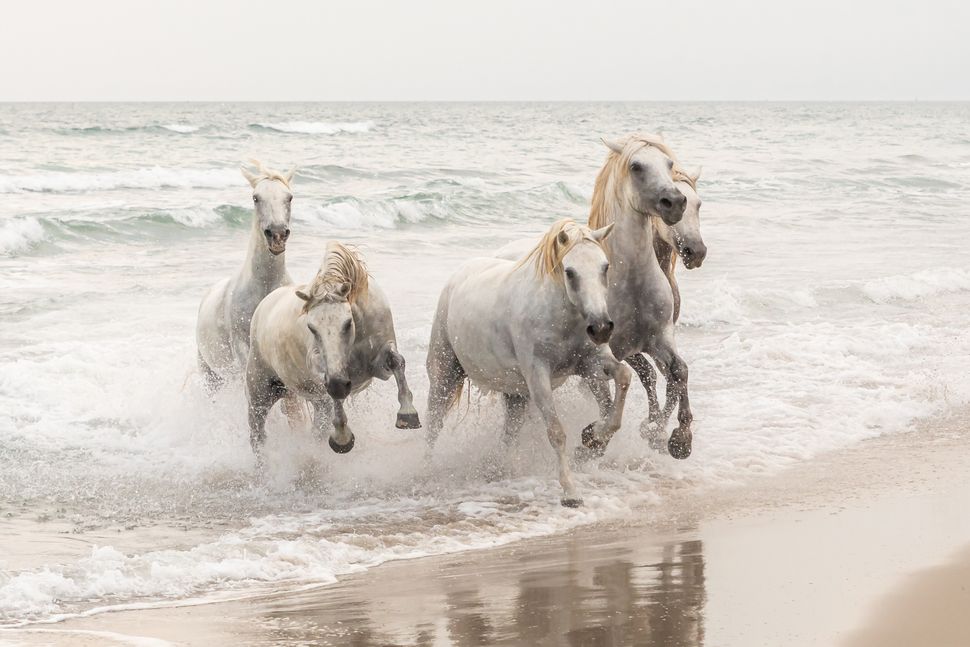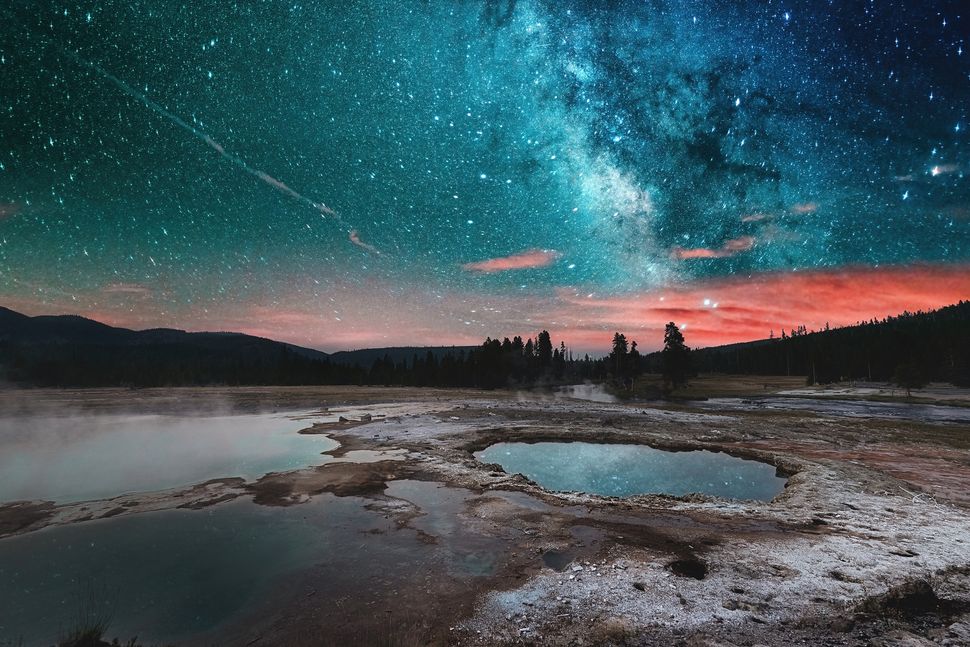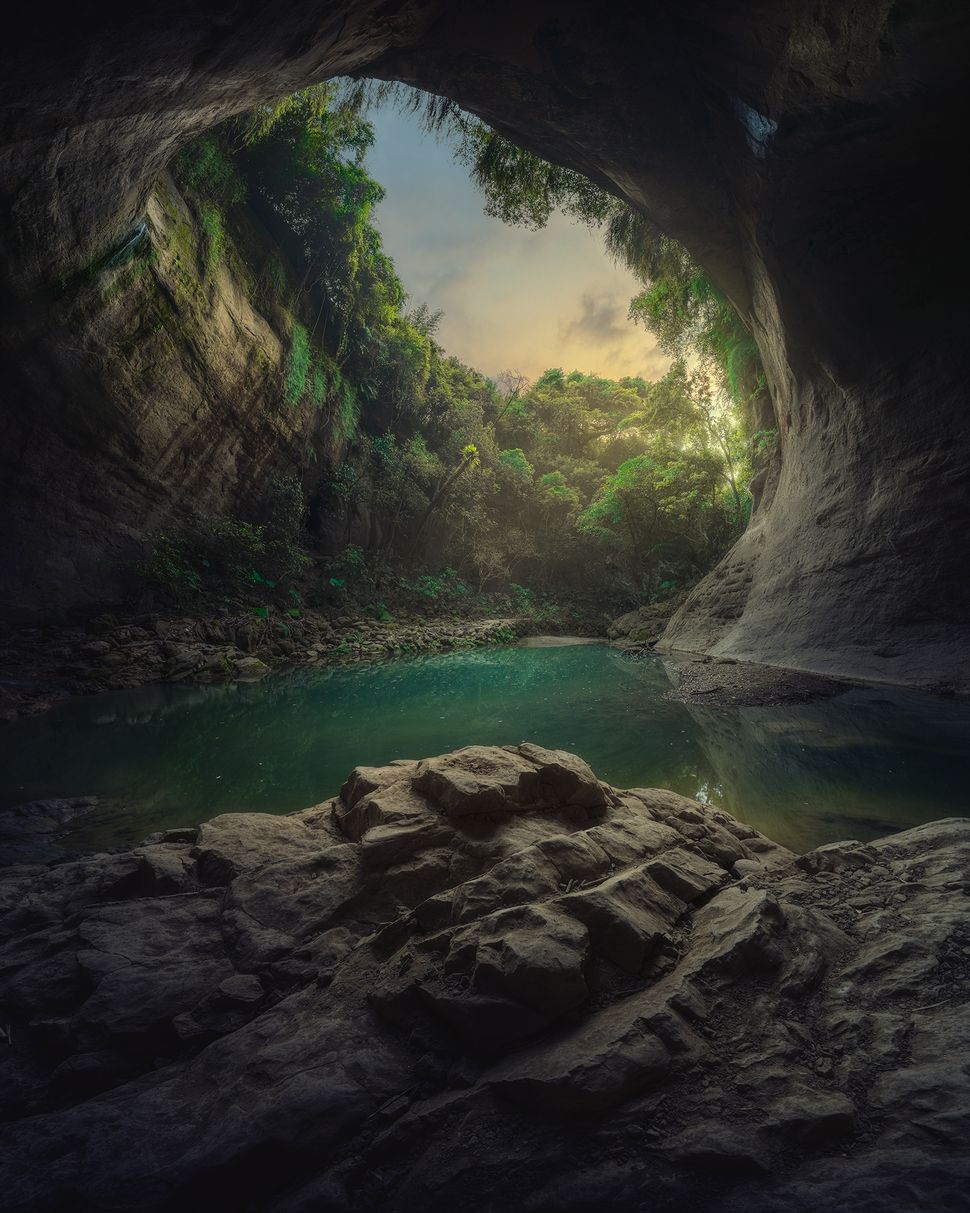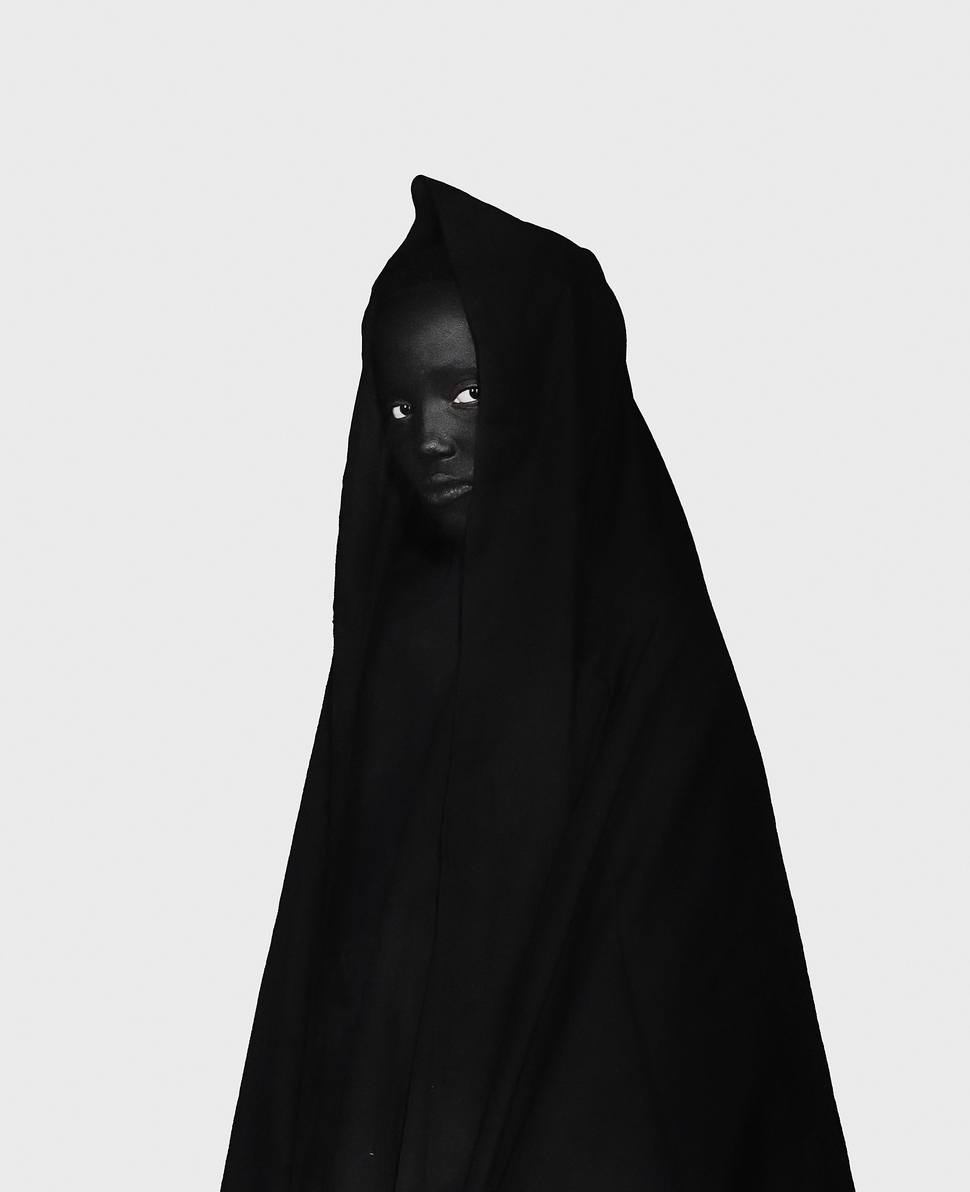 Read more:
Best Sony Camera
The best Sony lenses
Best Camera for Portraits
Best Camera for Landscape Photography
Best camera for street photography