On Friday January 14, the Rehoboth Art League will launch its first exhibition of the year at its historic campus in Henlopen Acres. The regional jury photography exhibition returns, now in its seventh year, to the Corkran Gallery. The annual exhibition invites artists from Delaware, Pennsylvania, Maryland, Virginia, New Jersey and Washington, DC, to submit their latest photographic work.
This year, 23 artists were selected for the exhibition from over 100 nominations, and their work represents a range of techniques and content, ranging from traditional modernist approaches to contemporary and alternative media.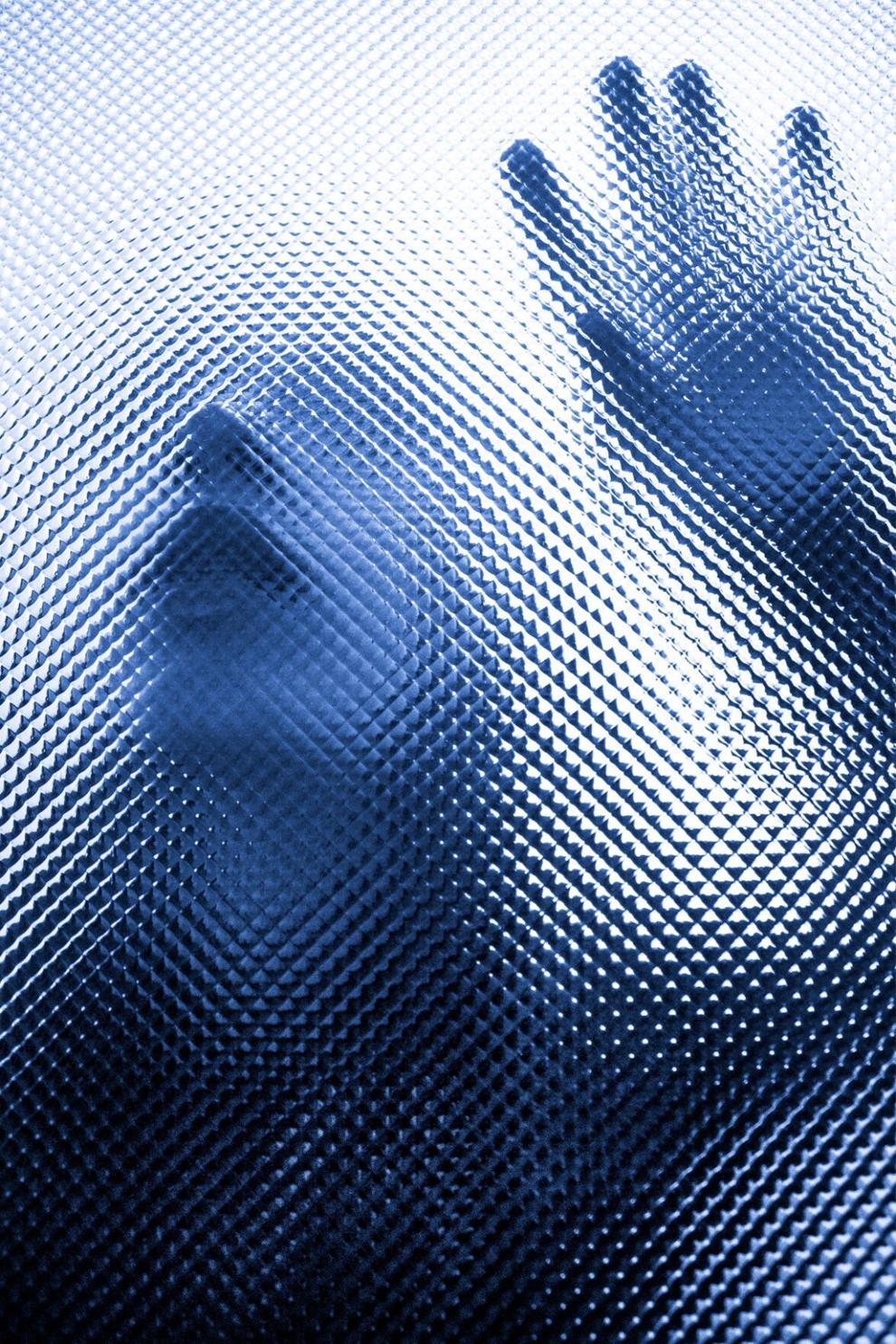 This year's exhibition juror and award judge is Paul Rider, a Philadelphia-based artist who received his BA in Photography from Philadelphia College of Art and MA in Photography from Savannah College of Art & Design. He was a founding member of the Level 3 photographic cooperative and teaches photography at university level.
The Rider award selections for the exhibition represent $ 900 in prizes for participating artists.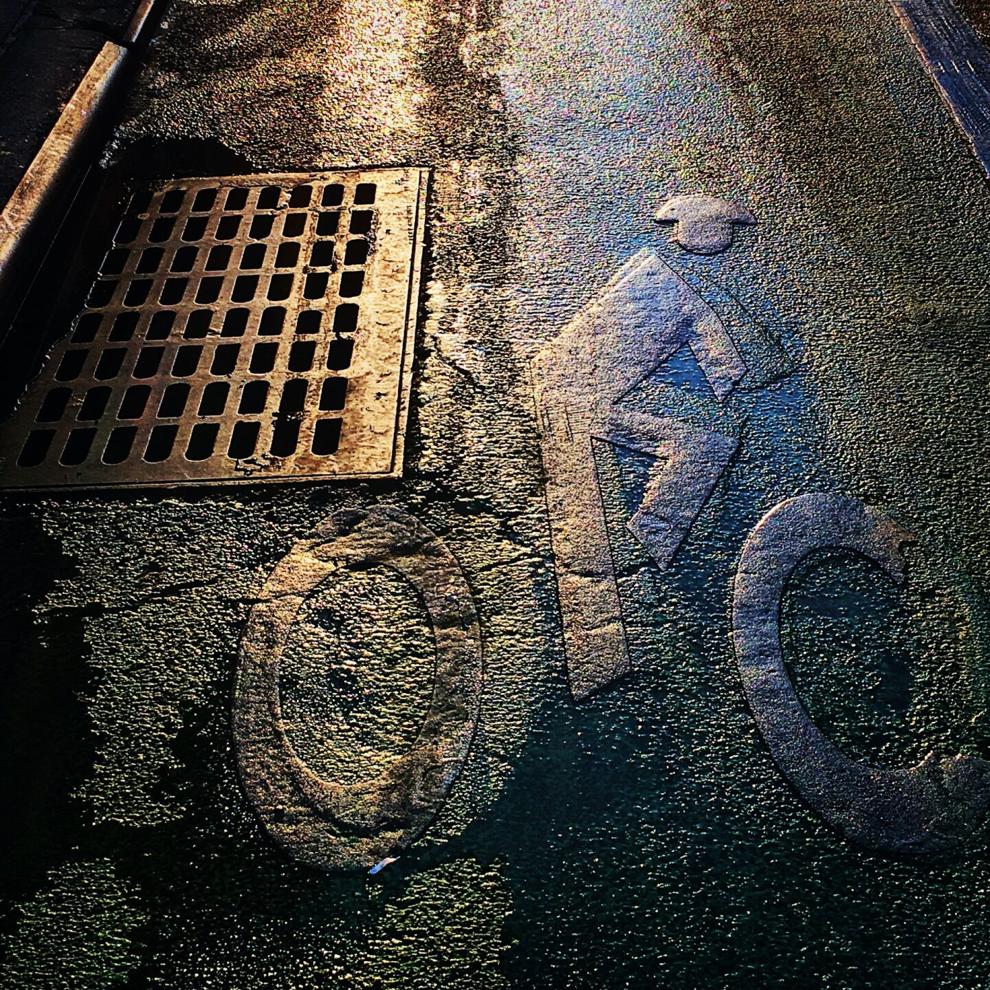 For health and safety reasons, there will be no opening reception for this exhibition. Instead, the community is invited to visit the campus during normal gallery hours to view the exhibits. The Rehoboth Art League is open Monday to Saturday 10 a.m. to 4 p.m. and Sunday noon to 4 p.m.
For more information about the league, its classes, events and shows, visit the website at rehobothartleague.org or call (302) 227-8408.