Civil service is undoubtedly one of the most prestigious careers in the country. In addition to providing a great canvas for initiating change, it also provides a quality living environment. However, we rarely see civil servants giving up their VIP status and comforts, to live life in simple conditions like the common man. One of these bureaucrats is Dr S Siddharth who is currently the Additional Chief Secretary of Bihar.
Not only will you find him waiting patiently in the general public queue at airports and train stations, but you will also see him moving freely on the roads in a rickshaw or three-wheeler.
The 1991 IAS officer, who likes to stay grounded and close to reality, is also an avid photographer. Besides photography, he also practices screenwriting and video editing. In an exclusive conversation with Indian brainsDr. Siddharth talked about his creative interests and how these activities help him stay calm and grounded.
LOVES TO TRAVEL INCOGNITO
Dr. Siddharth is often seen traveling in rickshaws and it makes headlines since people are used to seeing bureaucrats traveling in their official cars. However, for the officer, this is just a way of life.
"I love traveling incognito. If I have the option of traveling or waiting in a VIP lounge or common area, I will always choose the latter. It has been my way of life and a way of observing people, understanding them and the realities on the ground. Also in the VIP areas you will find people bragging and throwing weight and I don't like that," Dr Siddharth said, adding that face masks were actually a big help to him getting through. incognito.
PASSION FOR PHOTOGRAPHY
An engineering graduate, Dr. Siddharth took up photography after entering IIT. Pursuing photography was, and still is, an expensive affair. He used to save from a national talent search grant to fund his hobby.
"With this money, I bought my first camera in 1985, I was probably in the second year of IIT. It was a black and white camera from the Russian company Zenit. I started with it but the rolls were too expensive and I couldn't afford it. Luckily, IIT had a photography club that bought roles. I entered the club and managed to continue my photography.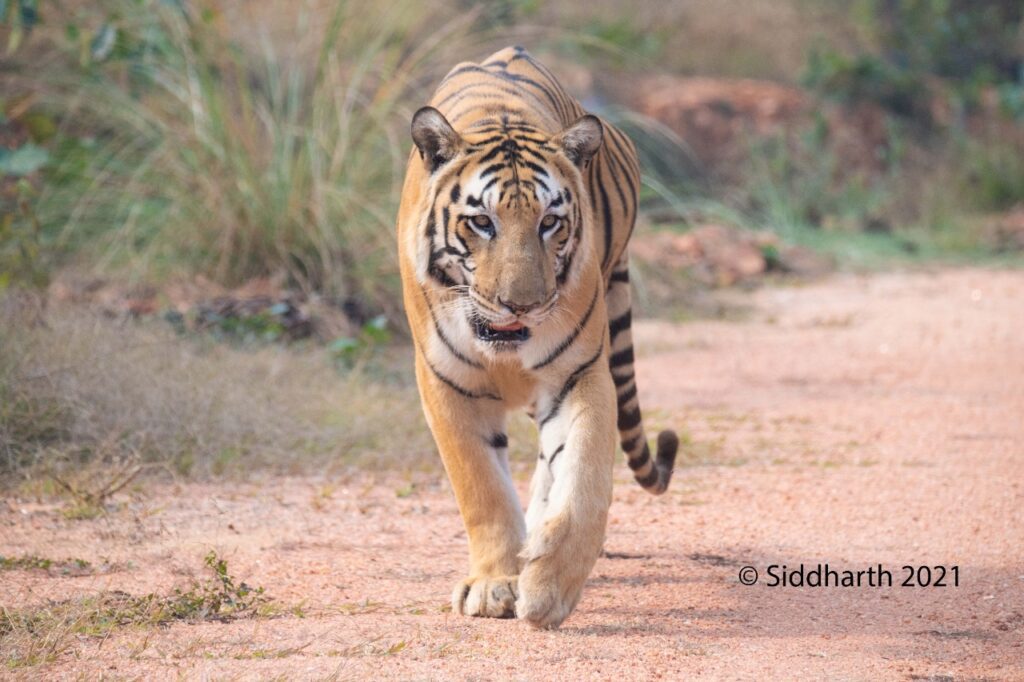 He had no formal training and learned most photography techniques by chance. At the club, he also learned the techniques of printing photographs. Today, of course, he has a professional kit.
LOVES BIRD AND WILDLIFE PHOTOGRAPHY
He started with family photographs and portraits. After a few years when color reels were introduced, he slowly explored other genres of photography. Now he enjoys bird and wildlife photography. In his spare time, he also clicks on architecture and nature.
Sharing an experience, he said: "I was in a jeep trying to capture a lion. The lion took a leaping pose towards me and I was busy with my camera. Then the guard realized that the situation was dangerous. As adventurous as it may seem, while clicking on wildlife, you have to be alert and careful.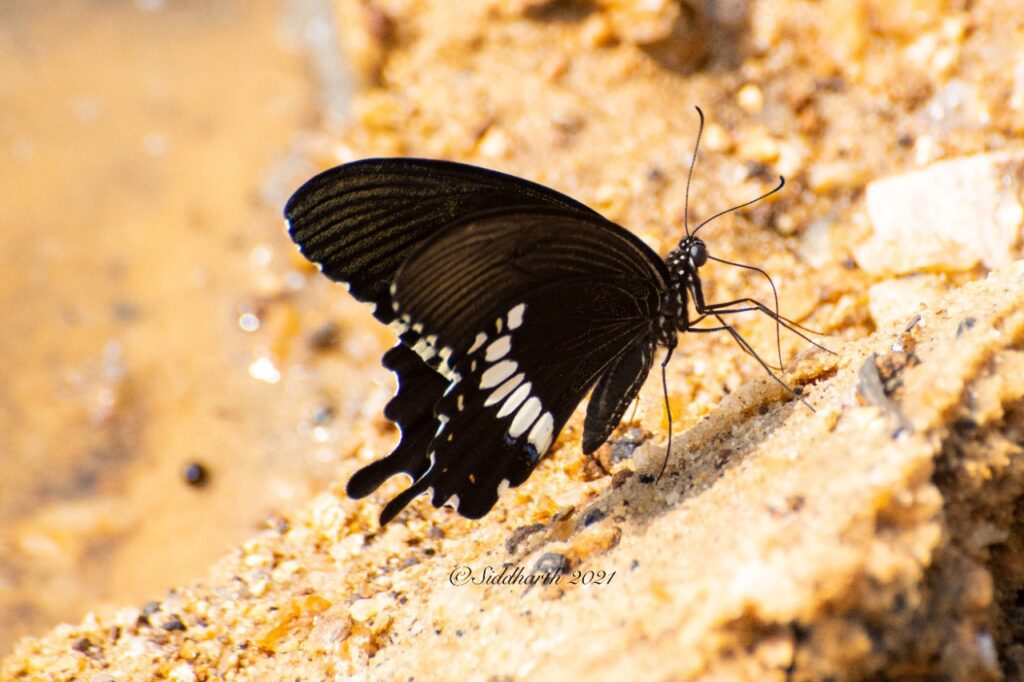 A bird lover, Dr. Siddharth feels satisfied when he gets a good click. He said that clicking on a bird is very difficult.
"You can aim for a certain frame, but the next second it will fly. You must understand the bird before clicking on it. You must also be disciplined, otherwise you will not succeed. When I wanted to photograph Bar Headed Goose running through Bhagalpur Diara, I would wake up early, get there and wait hours for a single shot," he said.
Besides photography, Dr. Siddharth also knows the art of editing and edits the videos he has shot. He is also a very good writer and has already copyrighted three film scripts with the Film Writers Association. He said Indian brains that in the future he would like to be a filmmaker and make a full feature film.
(This is part one of our feature article on Dr. S. Siddharth. Part two will highlight his journey from IIT-IIM to bureaucracy.)