Corey Rich is one of the best known names in the world of extreme adventure sports and action photography and filmmaking. From mountaineering and river kayaking to glacier skiing, he's no stranger to documenting the world's most talented athletes, in some of the most challenging conditions on the planet.
We recently caught up with Rich to discuss a number of topics including his permanent switch from DSLRs to mirrorless cameras, his experience making movies with the new flagship Nikon Z9, the first ones he wants to see. arriving on the Z mount next, and how the Covid-19 pandemic impacted his work as a visual storyteller.
You recently shot a video with the Z9 for its launch. Tell us a bit about the experience.
The idea that a $ 5,500 camera is full frame and shoots 8K video at 24 fps is quite remarkable. On top of that, the 4K recording at 120 fps is amazing. A few observations when shooting video: First, any kind of lag or lag in monitoring is gone, which is a huge improvement over the Z6 II and Z7 II. And then autofocus — we are now in a place where the use of autofocus for professional video is a possibility. I think what we're seeing now – and what the Z9 proves – is that computers are just more powerful and more sophisticated for fast focusing than humans. During filming, Night, the movie I recorded to launch the Z9 – which was sometimes in extremely low light or daylight – the camera did a better job than we could focus on. This is a huge step forward on all fronts.
One of the other things that surprised us is how impressive 8K ISO images are. We did something daring by committing to filming 8K video at night. 80% of our film was shot at night in very low light conditions, with women climbing using headlamps only, and the footage is amazing. It looks really good. We definitely found ourselves thinking, "Wow, this is a step forward! A lot of times what happens on a movie set is you have one or two very expensive high-end cinema cameras; but at a price of $ 5,500, the Z9 gives us the ability to have more cameras on the set.
We were shooting prototypes, and it wasn't the final firmware, so all we were shooting was H.265. I can't wait to see the Pro-Res and RAW images from the camera; not having to use an external recorder is a huge plus.
Do you still shoot with Nikon digital SLRs? If yes, which ones)?
No. As soon as I switched to mirrorless shooting I tried to switch back to shooting on the D850 and it just isn't for me anymore. The benefit of looking through an electronic viewfinder and reviewing an exposure in real time is just too beneficial. It's hard to go back. So I sold everything. I no longer own digital SLR cameras. I'm all about mirrorless and that has made me a better photographer.
Which Z mount lens are you most passionate about (currently available and / or on the roadmap)?
Of course, I have all the fast zooms. I am very excited about prime numbers. I think it's just an evolution in my career, both as a photographer and as a filmmaker. I want speed, I need speed. The look is stunning when you're wide open, and what I've noticed with Z lenses is that when the lens is wide open, it's just easier to find the sharpness. It brings new confidence to the game, which means when I shoot with the NIKKOR Z 85mm f / 1.8 lens and focus on the eyes, I'm confident that 98% of the photos will be sharp. When I was using an F mount lens on a DSLR body, I had to take a lot more shots on a NIKKOR AF-S 85mm f / 1.4 to focus on the eyes. I had a much lower success rate. So, I'm just excited. Every time a bounty comes out, I buy it. I'm also using the standard fast wide-angle zoom, the NIKKOR Z 24-70mm f / 2.8 S and the Z 70-200mm f / 2.8 VR S.
How often do you shoot with F mount lenses suitable for Z series cameras? How did the experience go?
I still shoot quite a few F-mount lenses with my cameras. And I don't think using the FTZ adapter is that complicated. But that's just one more piece of equipment you need to have in your bag. In my experience the FTZ adapter is very impressive, the autofocus is responsive and the new FTZ II adapter, without the flat plate at the bottom, is going to make shooting with F mount lenses much, much easier. .
Is there an F mount lens that you really want to see Nikon bring to the Z mount?
There are plenty of bonuses on my wishlist. I want to see a Z 105mm f / 1.4, a Z 200mm f / 2, and some of the faster lenses including more f / 1.4 and f / 1.2 lenses.
Have you got your hands on the new Z 100-400mm or 24-120mm? What are your first impressions ?
Yes! I have to play with both. The 100-400mm lens is super impressive, it will definitely be part of my kit. It's just a great lightweight, long alternative that's a native Z mount. I can not wait to see her. The 24-120mm lens could also be a compelling lens for video, when shooting in a truer style, where you just want a single lens on the camera that kind of lets you get good coverage. That said, again, I tend to gravitate towards prime numbers just so I can shoot with a very shallow depth of field. I love this look, it's super beautiful.
On a standard field shoot, can you give us an idea of ​​what's in your gear bag? What kind of lenses / accessories do you tend to pack?
In general, I am the "less is more" type. When shooting video I tend to have an AF-S NIKKOR 105mm f / 1.4 with an FTZ adapter, NIKKOR Z 85mm f / 1.8 S, NIKKOR Z 50mm f / 1.2 S, NIKKOR Z 35mm f / 1.8 S and the NIKKOR Z 20mm f / 1.8 S lenses with ND filters. I will also do this with the Z9 and a little built-in mic if I go really light and fast.
If I get a bit more rugged as a one-man band, I might bring an external monitor. If I take pictures, I usually lower the lenses. I would use a Z9 with probably a 70-200mm lens, a 105mm f / 1.4 because it's so beautiful, the 50mm f / 1.2 S and the 14-30mm f / 4 S. With photography and going to the mountains, I tend to bring zooms. With video I tend to shoot almost exclusively on prime numbers, but I'll add zooms if I need to be light and fast or if I have someone else to help me out. carry my bag.
I hardly ever bring a tripod unless I'm shooting a video. If I do video I will bring, depending on the size of the shoot, a tripod with the fluid head and the appropriate plates. But video is a box of worms and quickly your kit gets much, much bigger.
What have you been doing since the onset of COVID-19, how has it impacted your work as a visual storyteller? And have the shoots picked up again?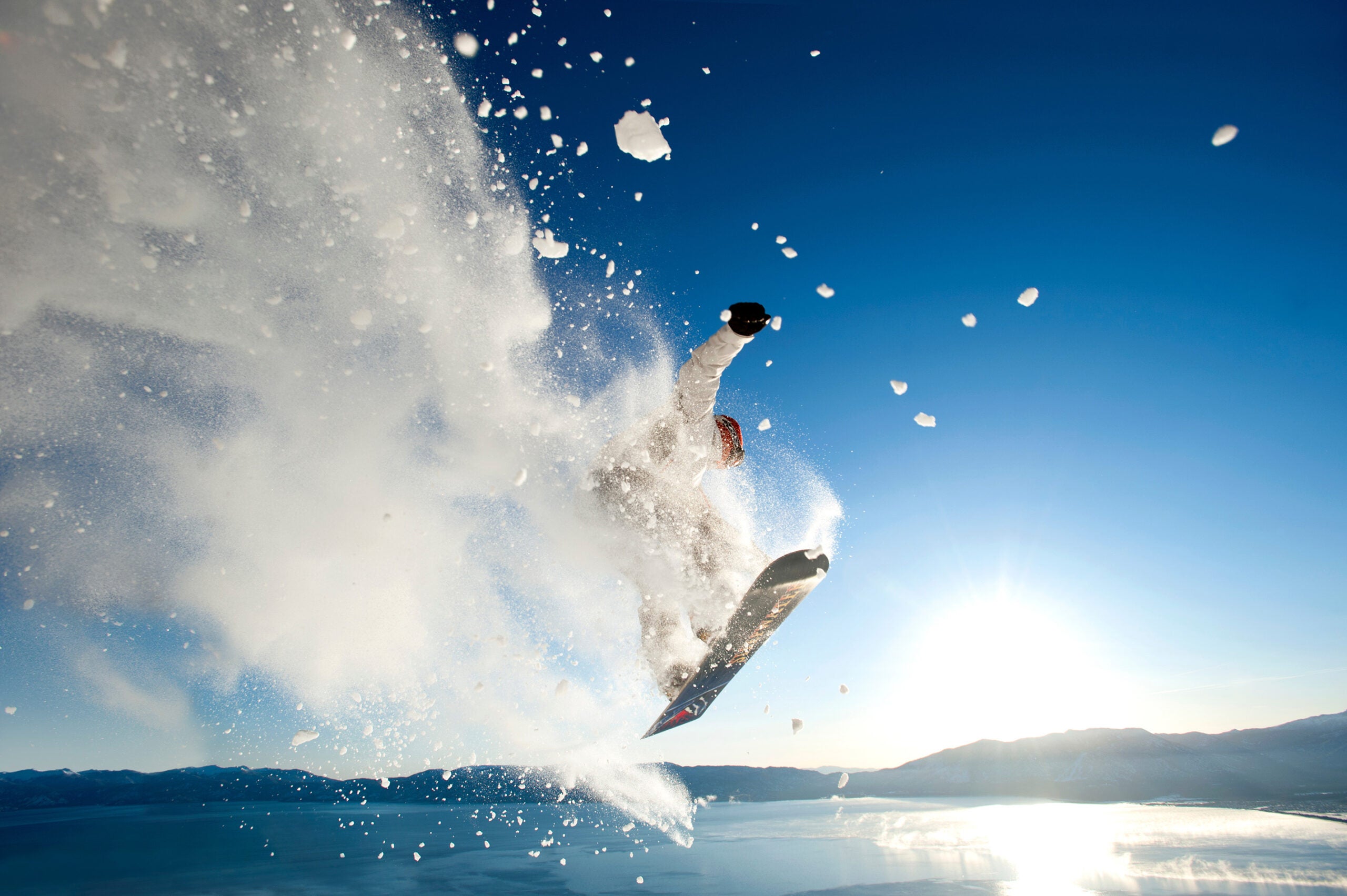 My world has really changed. Much of my time is spent filming, and almost overnight, during COVID, I wasn't traveling. I was directing photographers and filmmakers all over the world to do the shoots, but slipped into a role of creative director. I really enjoy teaching, and that's what creative direction is. It's about having a vision and then communicating to the people you work with exactly what that vision is and having them executed.
So I learned to write briefs, spent a lot of time on Zoom and WebEx in different time zones, staying awake all night directing people to film content. I have worked on a lot of advertising content for technology companies. But a small plus from last year is that being outdoors tended to be less risky. Part of what I do takes place outdoors in the world of adventure sports, so I had the opportunity to continue filming some of my passion projects: outdoor filming, mountain biking, ski climbing, etc.
Do you have any exciting shoots coming up that you can tell us about?
In fact, I started working on an exciting project: the development of a film about an incredible native professional mountain biker. I will be continuing this film for years to come and hopefully turn it into something of a feature documentary, whether short or long. So this is also another project that came out of COVID. However, the world has changed. I've shot a ton nationally and frankly miss those days when I'm sitting behind Zoom at home and managing my own schedule.
What's the best photography advice you've ever received?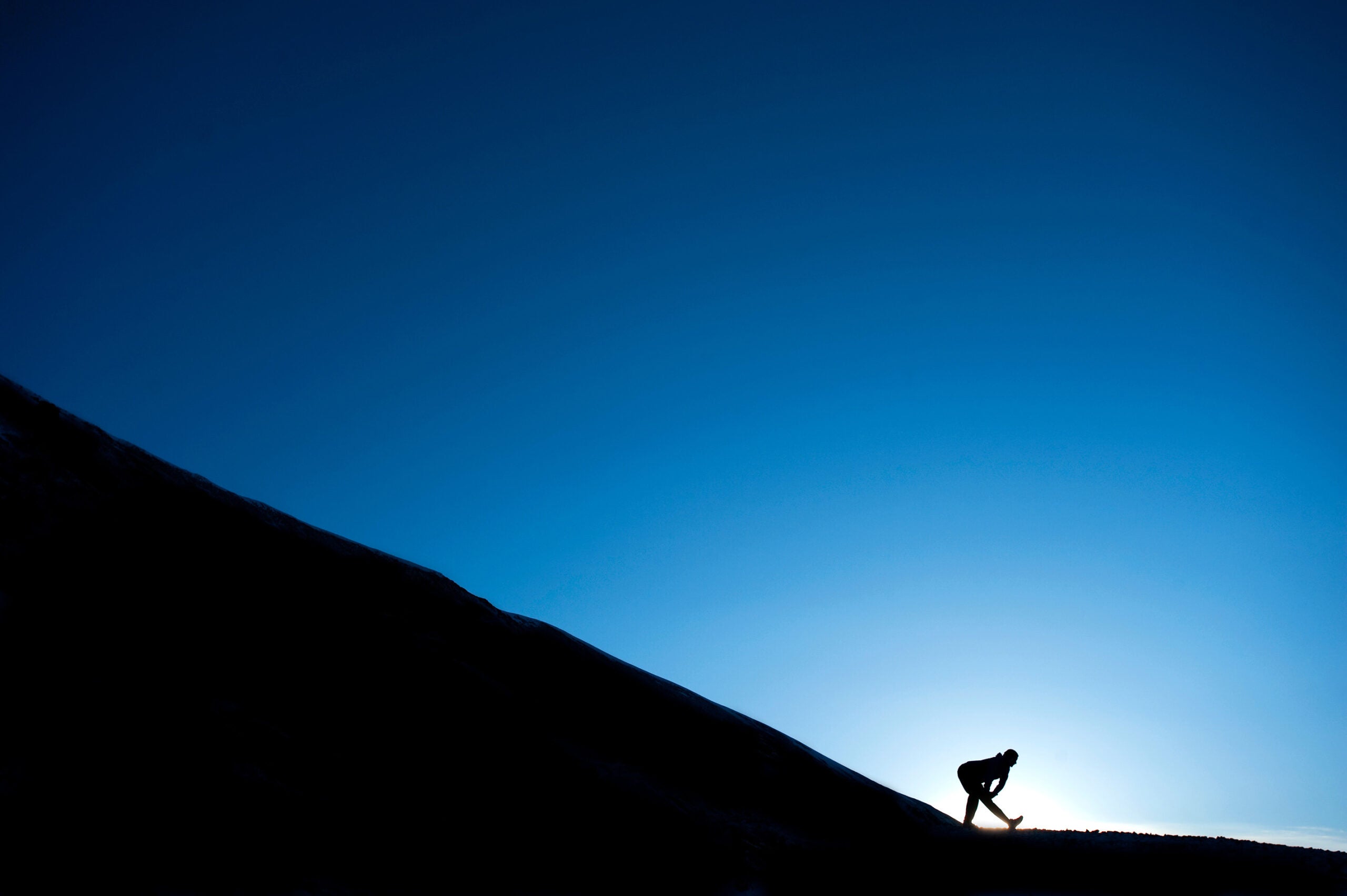 It's great to read up on photography and filmmaking, attend inspirational talks, and brainstorm projects, but there's no substitute for getting out and doing it. We can talk about it, we can read about it, but you actually have to do it to make outstanding photos and videos. It's all about repetition and muscle memory. In my opinion, the funniest part is pressing the shutter release button and the record button.
Have you ever read Popular photography magazine? If so, can you tell us a bit about what this meant to you?
Yes! I'm 45 now, and I grew up reading Popular photography and other photo magazines. With Popphoto, I learned techniques and technical knowledge that I could then apply to my own photography, and I was inspired by the photos in the magazine. Lots of legends have been interviewed or written reviews and I have found this very valuable. I think the teaching of photography has evolved quite a bit. We have more information than we can consume available online and I believe that organized, high quality content will win. I think that the integration of video in these educational tools is essential. Show us how to do it, let us hear people tell us how they do it. That's the beauty and the success of YouTube, except that YouTube is not very well organized. And so, when a post like Popphoto can organize these videos or essays, there is tremendous value in high quality curated content.