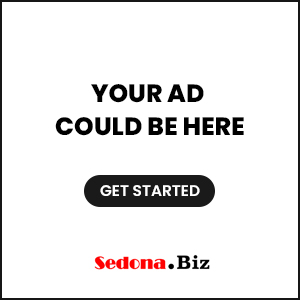 …by all appearances, the Great Egret above is staring at the shore and craving the coyote's grab. It doesn't always happen, but when you get the lighting right and all the other stuff right, the detail of these beautiful white birds pops and the expression makes for a great story.
During spawning season, Lake Pleasant coyotes spend a day on the ground as carp come close to shore to lay their eggs. In this case the coyote nailed about a five pound carp and after securing its kill carried it about a hundred feet to shore and took its meal under a bush which kept the news of its fairly quiet killing. Predators frequently seek shelter to keep the knowledge of their successful hunts secret…there are those who would deprive them of their well-deserved meal.
Katie continues to shape the way our home works to her liking…following the paw prints of Nimbus, Q and One, she adds her unique lifestyle to the collective story that only feline creatures can create and the blending of experiences is rich and rewarding.
The rains this afternoon were wonderful and reminiscent of the 1992 monsoon season when we built our house. That summer we had rain almost every day all summer and in the winter of 1994 Oak Creek overflowed the old Tlaquepaque Bridge and was about 500 feet wide at Red Rock Crossing. Love this weather!
Have a great day and share the joy of living with others… nothing beats a beautiful smile!
Cheers,
Ted
WORK as if your task was made for you;
Be strong as if you had courage,
And charitable as if you had been rewarded;
Stay poor if the riches are dishonorable,
And bear poverty with the dignity of virtue.
excerpt from The Greater Heroism by Max Ehrmann
###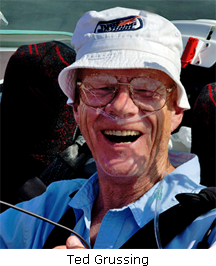 The easiest way to reach Mr. Grussing is by email: [email protected]
In addition to sales of photographs already taken, Ted does special shots for customers upon request and also does air to air photography for those who want photos of their planes in flight. All special photography sessions are billed on an hourly basis.
Ted also runs one-on-one workshops for those who want to learn the techniques he uses. By special arrangement, Ted will run one-on-one aerial photography workshops which will include real photo shoots in the air.
Read more about Ted Grussing…