The Australian Photographic Society announced its shortlist of finalists in the Mullins Contemporary Photography Award 2022.
Now in its fourth year, the annual competition received its highest number of submissions this year. A shortlist of 30 finalists was selected from a pool of 260 entries.
The 30 pre-selected works will be exhibited at the Muswellbrook Regional Art Center between July 11 and August 27, 2022. The winners of this year's competition will be announced during the official opening of the exhibition on Saturday July 9.
The grand prize is $15,000 in cash plus the chance for the winner to have their work become part of the Muswellbrook Regional Art Centre's permanent collection of post-war contemporary paintings, ceramics and photography.
Finalists
Anne O'Connor, 'Blackbird – Overture to the Sun'
Ben Blick-Hodge, 'The Soup is Ready!'
Bianca Tainsh, "Archives of Meaning and Matter"
Cara-Ann Simpson, 'scuto coronati nostril protectors (named Eddie); crowned with the shield of our Protector (for Eddie)'
Claire Conroy, "35mm slide recovered during the 2022 Lismore floods"
Fiona Kemp, "Specimen"
John McManus, 'On Depression, Wollongong'
Joshua Heilbuth, "Self-Portraits Generated by Artificial Intelligence"
Julie Begg, "Anxiety"
Julie Sundberg, 'Infected Landscape'
Julie Sundberg, 'Transmutation'
Julie Williams, 'Moth'
Julie Williams, "Olinda"
Kailum Graves, 'Arthur Boyd, Australian Scapegoat, 1987 from the Echo Chamber Series'
Katrin Koenning, 'Conversation between river and sea'
Luke David, 'Landscape of Loneliness #1'
Lyndall Gerlach, "Contemporary Lifestyle"
Lyndall Gerlach, 'Night City-ness #1'
Mark Forbes, "Once Upon a Time"
Michael Shirley, "Rain"
Richard Oborn, "Returning from the Sea"
Sammy Hawker, 'Mount Gulaga'
Silvi Glattauer, 'Renegotiating Lake Eyre'
Simone Darcy, 'River, Mud & Silver Studded Boots'
Stuart Spence, 'Negotiation (with a Higher Power)'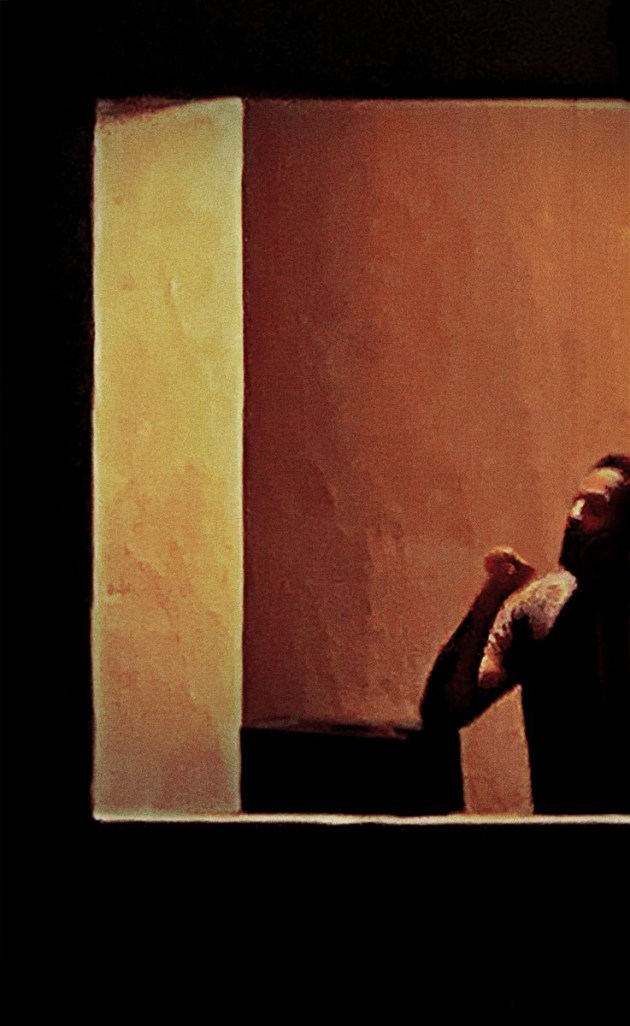 Sue Gordon, "What Lies in the Shadows"
Susan Henderson, "Rain 2"
Todd Kennedy, "Exodus"
Victoria/ Doug Cooper/ Spowart, 'Desire Paths'
Violet Bond, 'Queen of Cows'